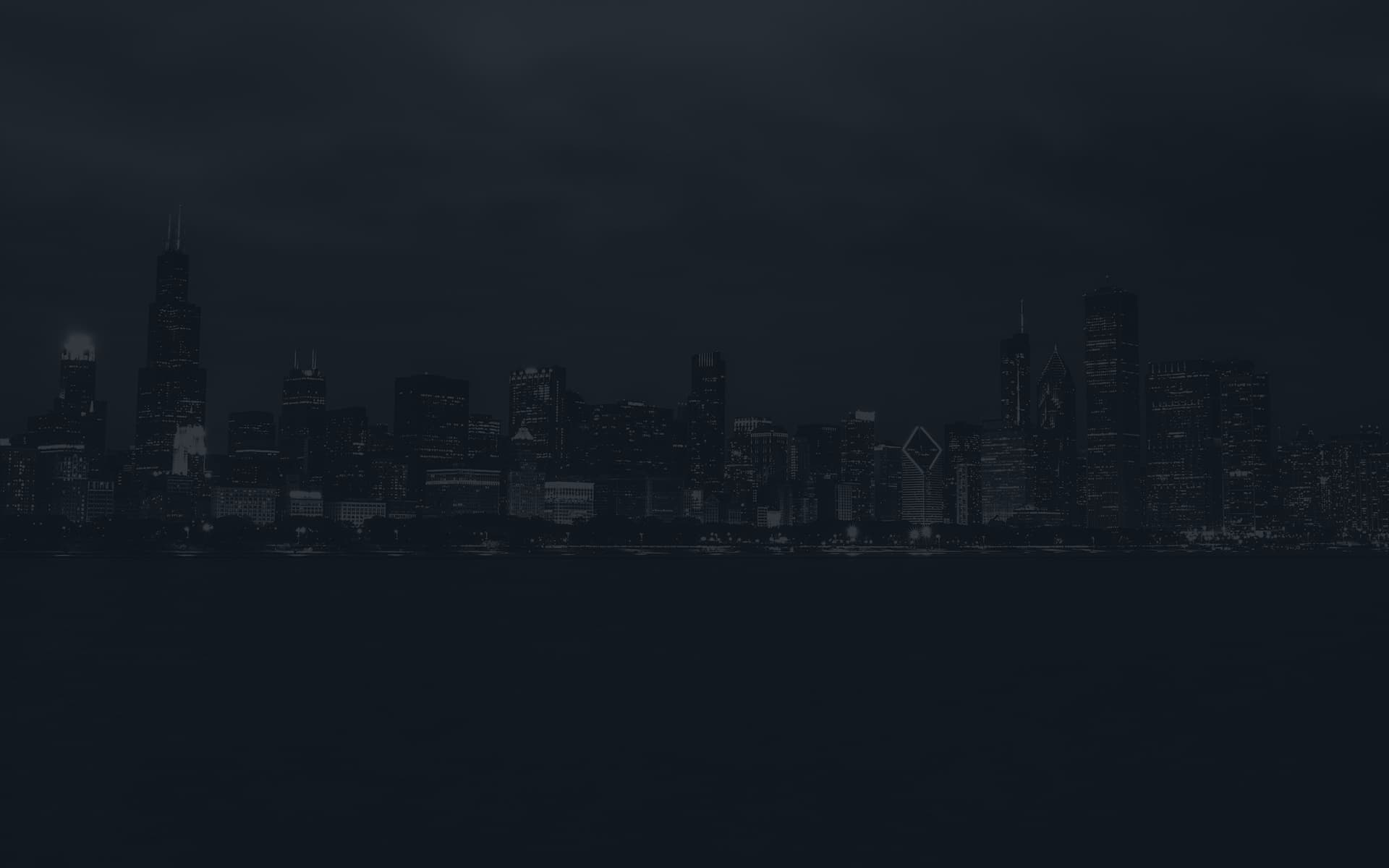 Our Philosophy:
Compassion, Guidance, Trust.
You can't fight for your clients if you don't talk to them. At Kreiter, Byck and Associates, LLC, we believe that nothing replaces a personal relationship.
Workers' Compensation | Personal Injury | Medical Malpractice
Compassion
Being injured is often life changing. We are with you, so you are not alone.

Guidance
We invest the time to get to know you, and stay on top of new issues as they arise.

Trust
We have done our job if you feel you have gained a friend after your case is resolved.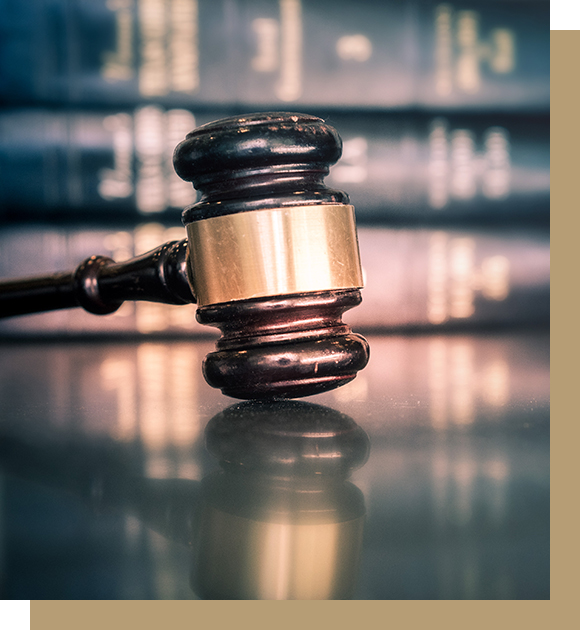 Welcome to Kreiter, Byck & Associates, LLC
A Strong Reputation for Personal Attention
Attorneys in many law firms are rewarded for the number of clients they sign up. That means lots of clients but little time for any one of them. Many attorneys do not return phone calls. Cases often get reassigned to different attorneys. Frustration grows. At Kreiter, Byck and Associates, LLC, we believe that nothing replaces a personal relationship. Our availability and communication with those that trust their cases to us is not only what each client should expect and deserve, but is necessary for truly effective representation.
Hundreds of former clients and professional colleagues refer new clients to Kreiter, Byck and Associates because of our strong reputation for personal attention.
KBA attorneys believe in working with you, not avoiding you. In fact, we want our clients to call us after every medical visit, if there is a change in job status, if there is a concerning issue that arises, or simply for a case update. For those who have had previous experience with attorneys, our philosophy may seem unusual. Cases need direction and in our experience, the best way to manage a case is to have an ongoing dialogue with our client. This is not only something we love to practice, but something we love to preach. Paul Byck has lectured other attorneys nationally on this very issue through the National Academy of Continuing Legal Education.
At KBA, you become an active part of winning your case. Whether you or a loved one have been injured on the job, hurt in an accident or believe something went terribly wrong with your medical care, we pledge to you the respect and consideration you deserve throughout the entire process of your case, not just at the beginning and end.
What We Do
Our Practice Areas
On a scale of 1 to 10, my experience was an 11 as a client. But I was never made to feel like a client. I was treated as a friend and that rating is a 20 … Paul can be reached easily through e-mail or phone. When I had to leave a message, I would be called back within the hour.